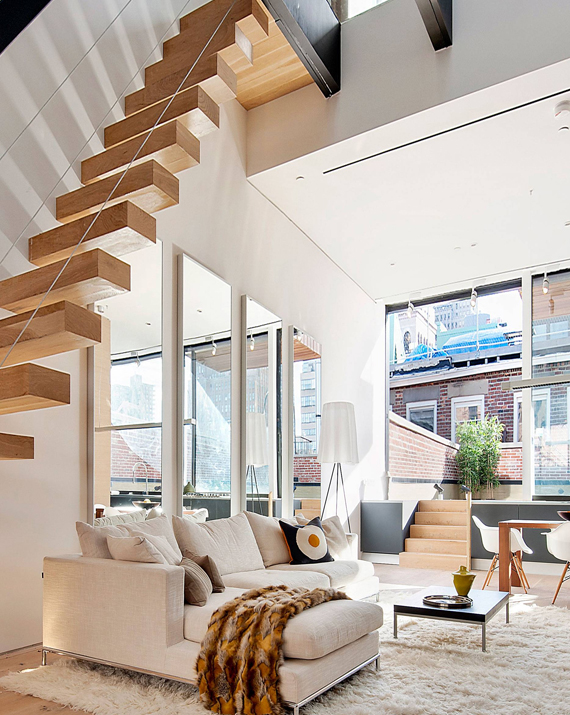 About Us
The Grandeur Design is a firm of Architects and Engineers located in RS Puram at Coimbatore.
Our team consists of some of the most talented individuals with abundant experience in this field of work. We provide all types of solutions and designings for a building. Architecture is a visual art of design that should speak about the purpose of the building.
How We Work
We collect the requirements from our clients on how they want their personal area or any space to look good with a better purpose. By using these inputs gathered, we visualize the vision of the project and analyze it with practical implementation by visiting the site.
After receiving approval on the design we work in putting together the working plan, approval plan, building elevation/façade, electrical layouts, plumbing layouts, lighting layouts, furniture layouts, flooring detail, etc.
Our firm is very thorough in providing designs to our clients that are unique, tested and authentic. We handle infrastructures like residential and commercial buildings, showrooms, hospitals, hotels and restaurants.
"Creating innovative designs at affordable price that fulfill our client's expectations"
Our Mission
To bring authentic and innovative designs into reality.
Providing designs reflect our client's vision and comes under their budget.
Perform researches in the interior design field to stay ahead of the curve.
Our Vision
The Grandeur Design envisions to become a pioneer in the interior design field that
delivers designs to people around the nation that pushes the norms and imagination.
our works